Costa Teguise and Lanzarote are two of the most popular tourist destinations in Spain, with each island boasting its unique attractions. Costa Teguise is known for its stunning coastline, while Lanzarote is known for its dramatic volcanic landscape. Whether you're looking to relax on the beach or explore some of Spain's most beautiful scenery, these islands have something for everyone.
The Best Time to Visit Costa Teguise and Lanzarote
Costa Teguise and Lanzarote are two amazing Spanish destinations that offer a variety of activities and experiences perfect for anyone looking to have a great time. Here are some of the best Lanzarote things you can do in Costa Teguise: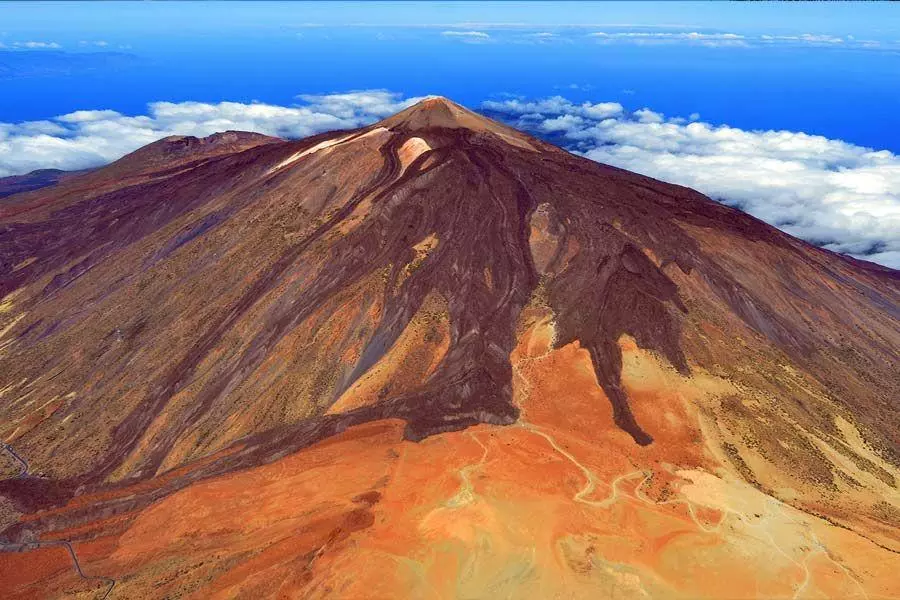 -Take a hike through the stunningly beautiful Los Gigantes National Park: This park offers hikers an opportunity to explore mountains, valleys, waterfalls, and forests.
-Enjoy a day at the beach: Costa Teguise and Lanzarote have some of Spain's most pristine beaches, perfect for swimming, sunbathing, and relaxing.
Hidden Gems in Costa Teguise and Lanzarote
If you're looking to escape the crowds and experience some hidden gems in Costa Teguise and Lanzarote, read on for some recommendations.
1. Take a hike up the Pico de Teide National Park's volcano peak.
2. Visit the small fishing village of Puerto de la Cruz for an authentic taste of local life.
3. Spend an afternoon at Playa Blanca Beach, where you can sunbathe, swim, and enjoy views of the ocean.
4. Drive out to the stunning Jardín Botánico de Gran Canaria to see more than 4,000 types of plants in situ.
5. Visit Herradura, a medieval town with narrow cobblestone streets and centuries-old architecture that's well worth exploring.